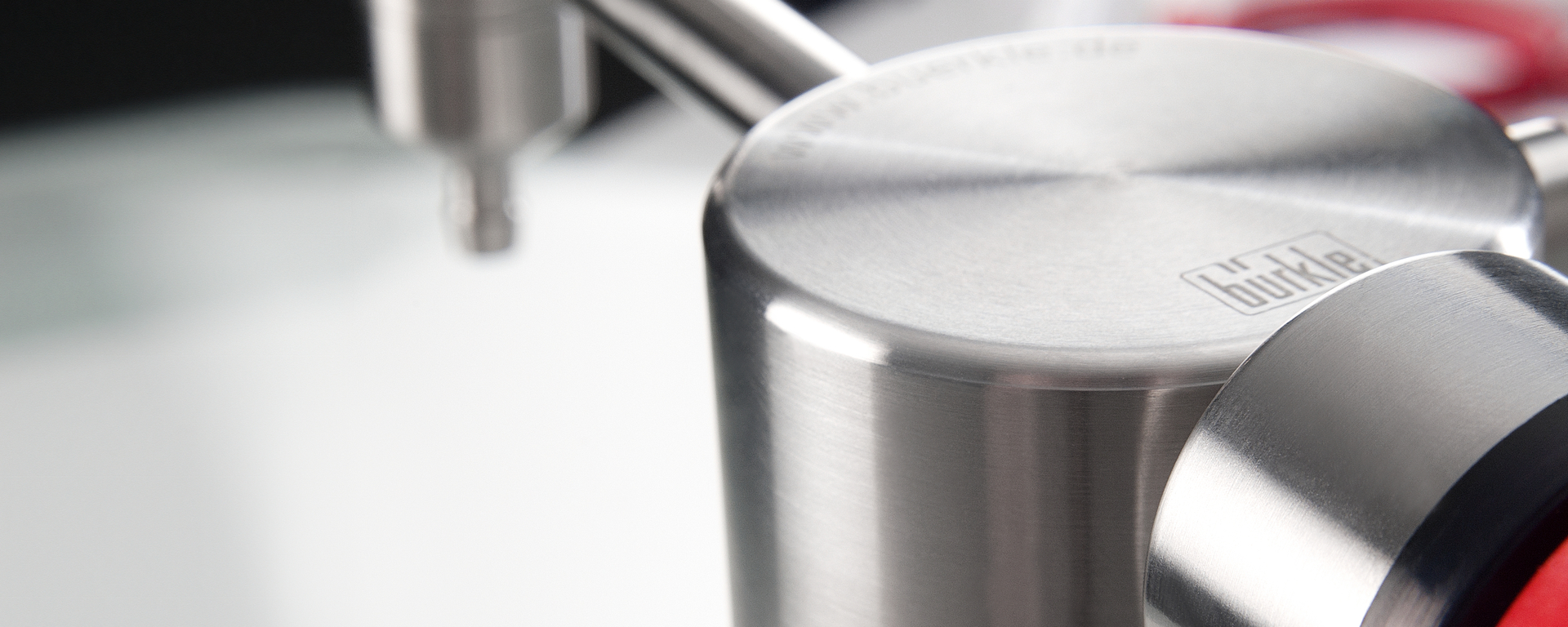 Your liquid, your container,
your requirements...
…our solution!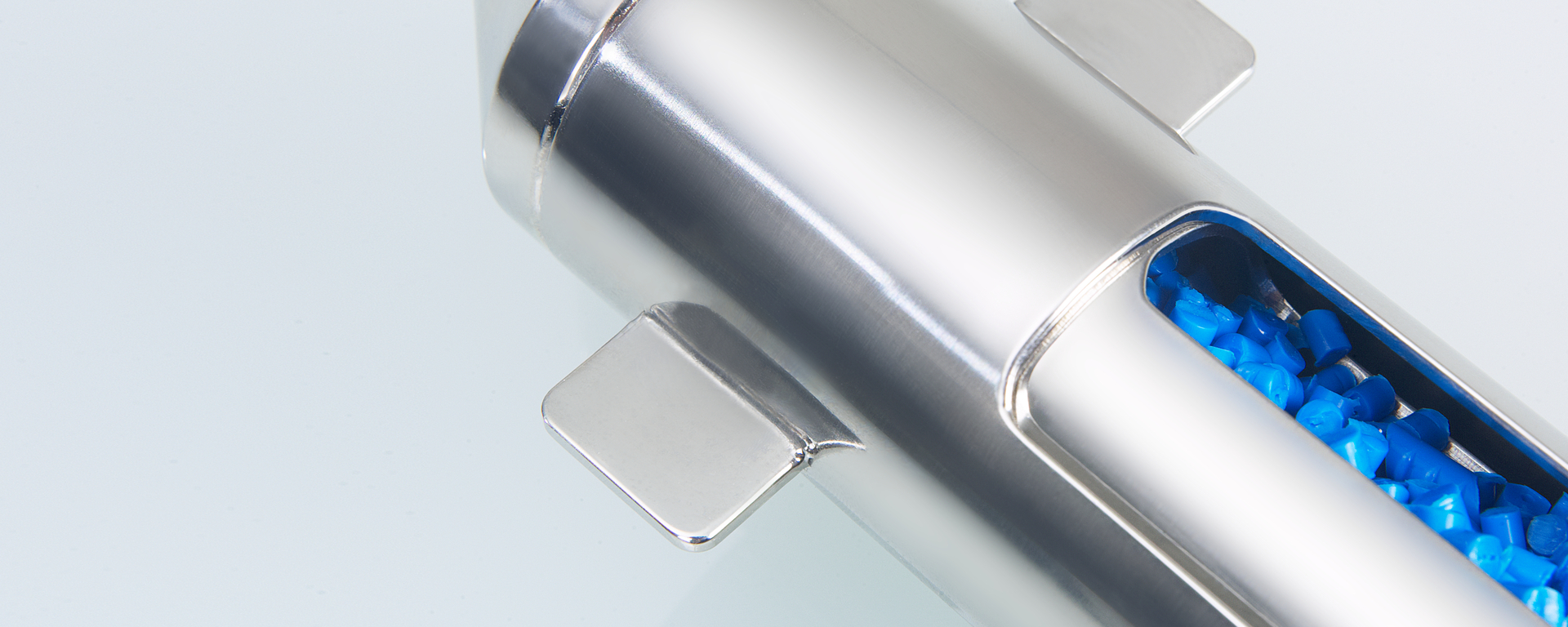 At the end the perfect
analysis...
...at the beginning
the correct sampling!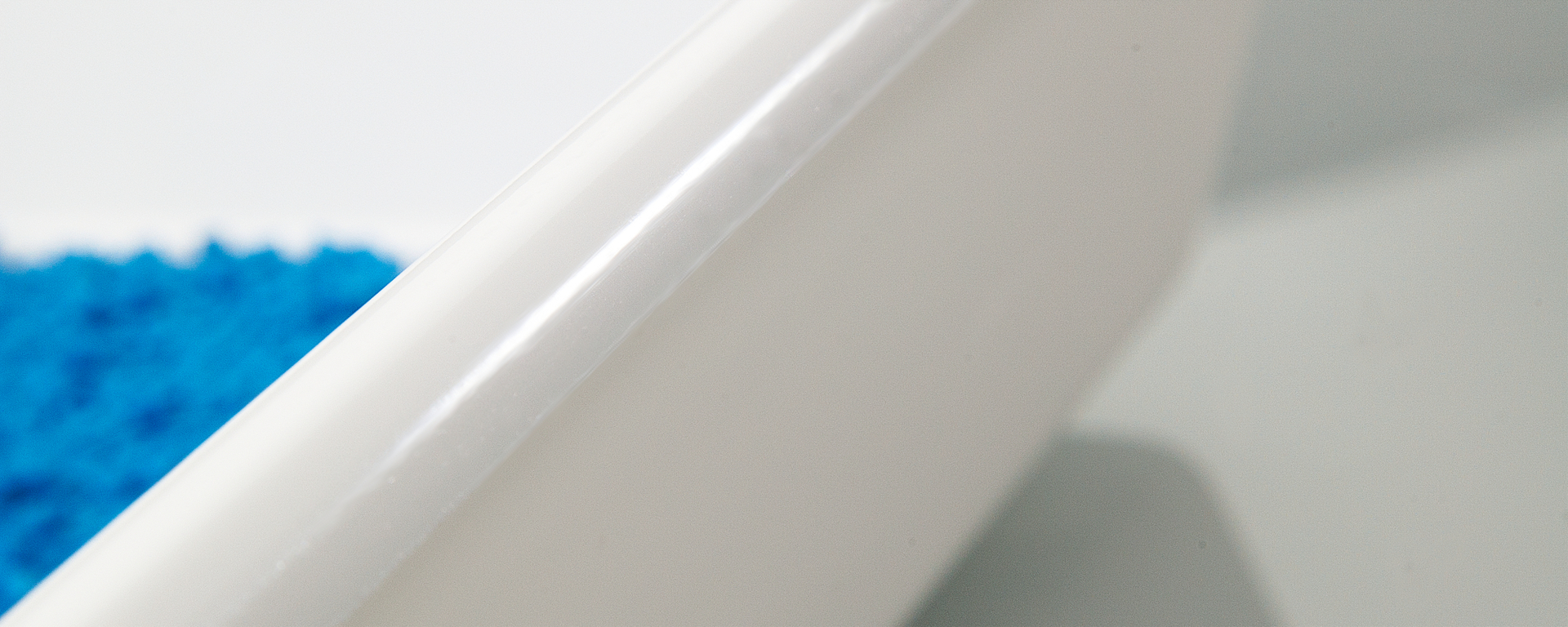 Bottles or boxes... small or big...
round or square... piece or palette
- get to know our variety!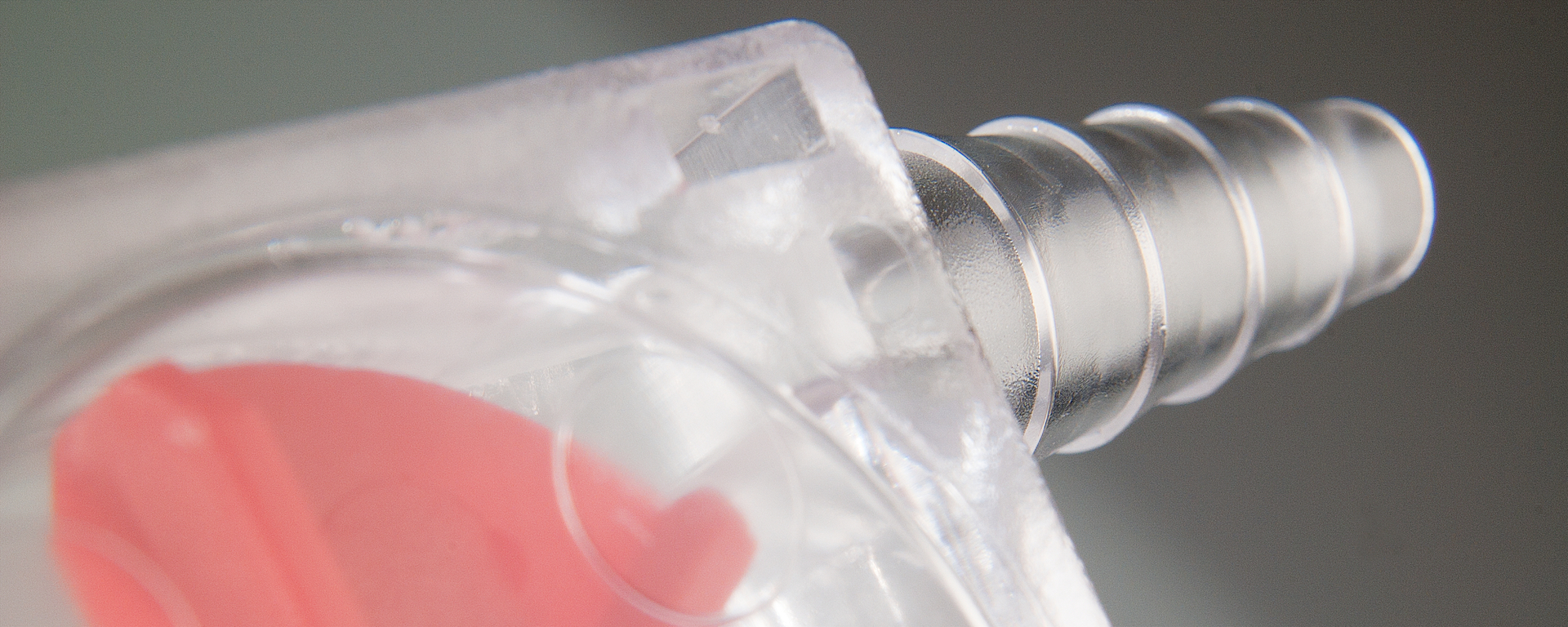 High quality in
plastic
- for lab, industry or science?
The decision is yours!
Your personal Burkle catalog